BSL Interpreting
Community Support Services
British Sign Language Courses
Deaf Awareness Training

Our experienced, friendly and professional in-house team will work with you to connect you with qualified and experienced communications professionals, who are fully prepared to meet your needs.
Take a look at our range of services for deaf and the hearing community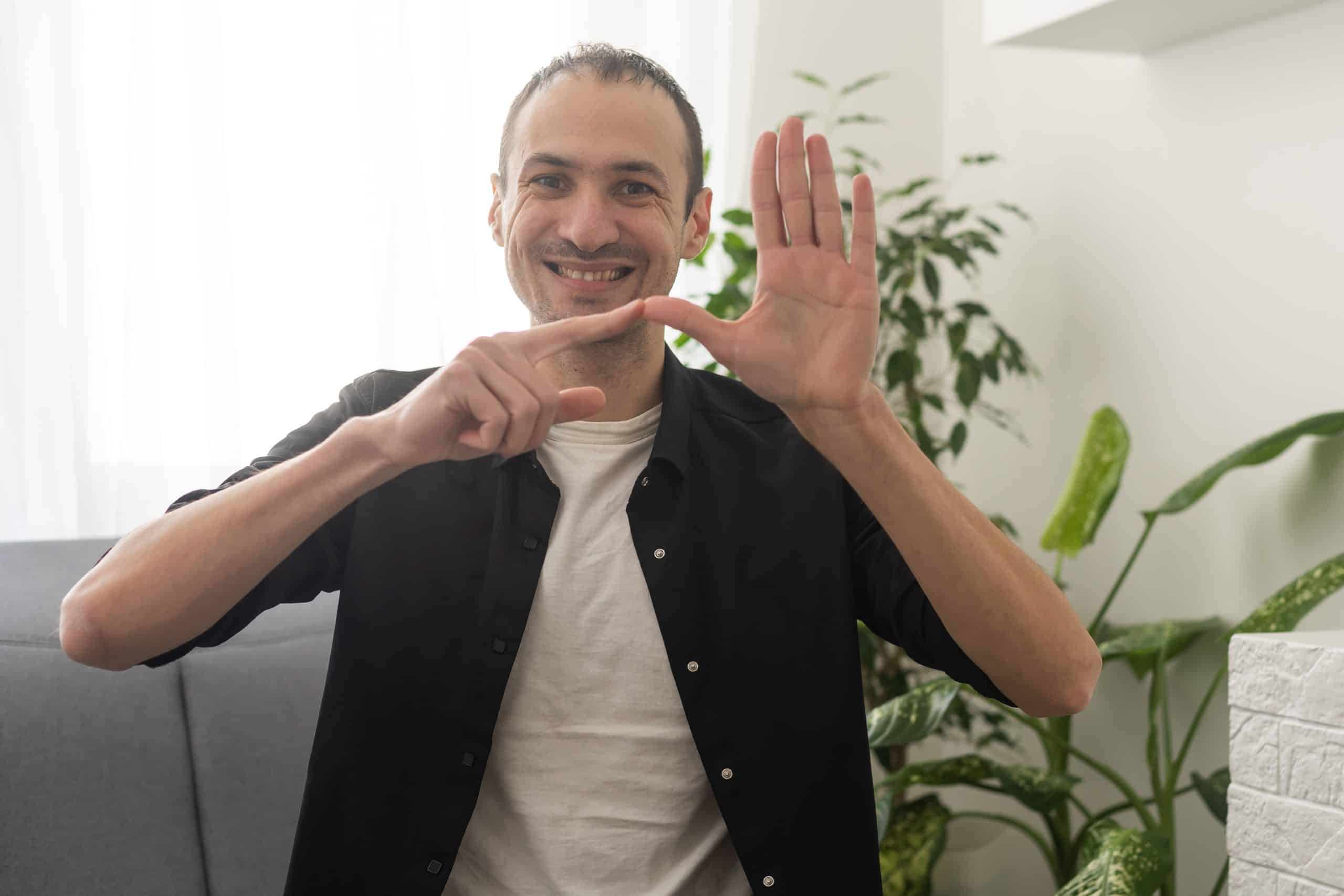 Sign Language Interpreters transfer the meaning from one spoken or signed language into another signed or spoken language
Our trainers offer bespoke training for groups of 10 or more and can include specific terminology based around your industry sector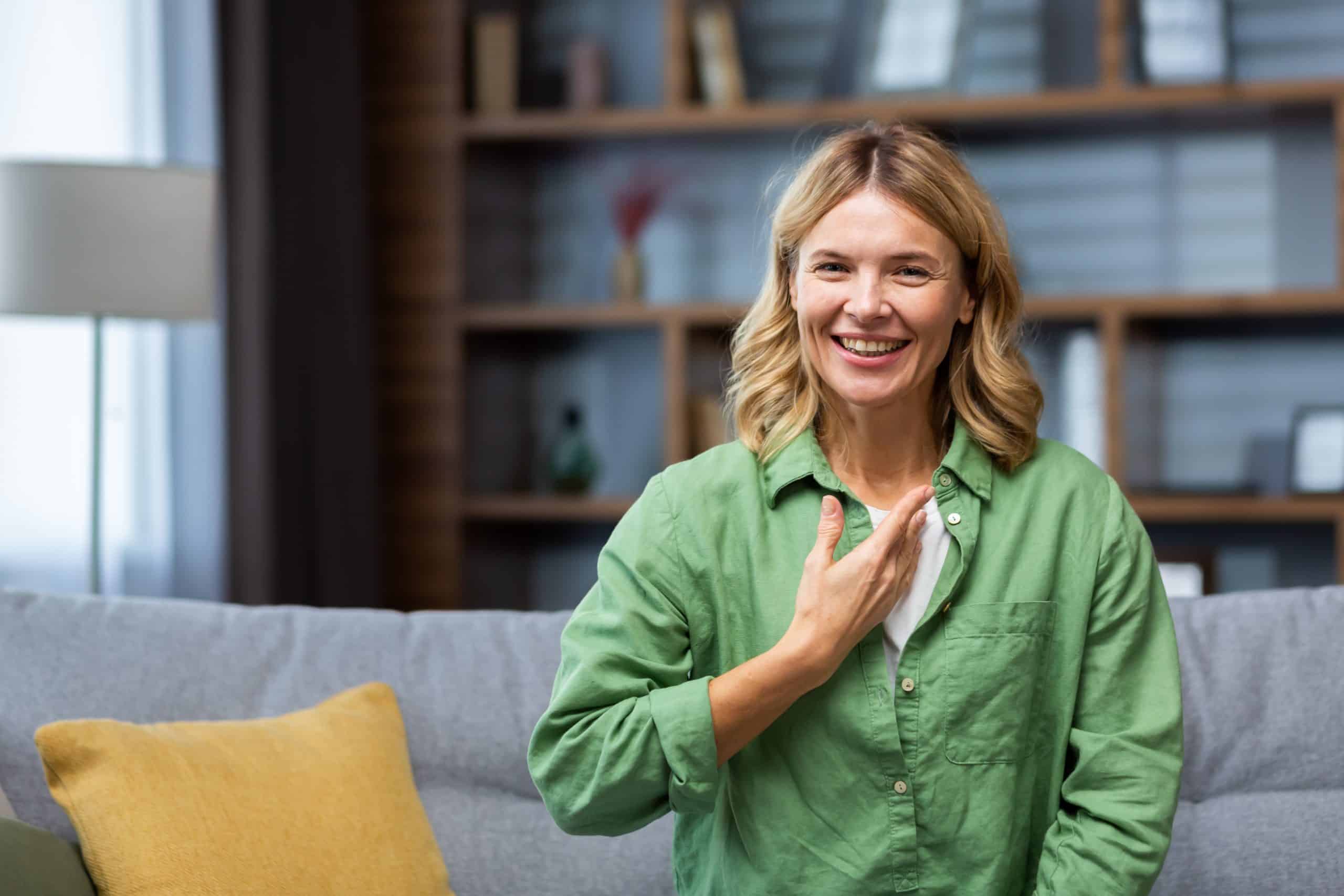 Our team of expert trainers deliver a range of BSL courses and deaf awareness sessions, in an innovative, fun, and interactive way.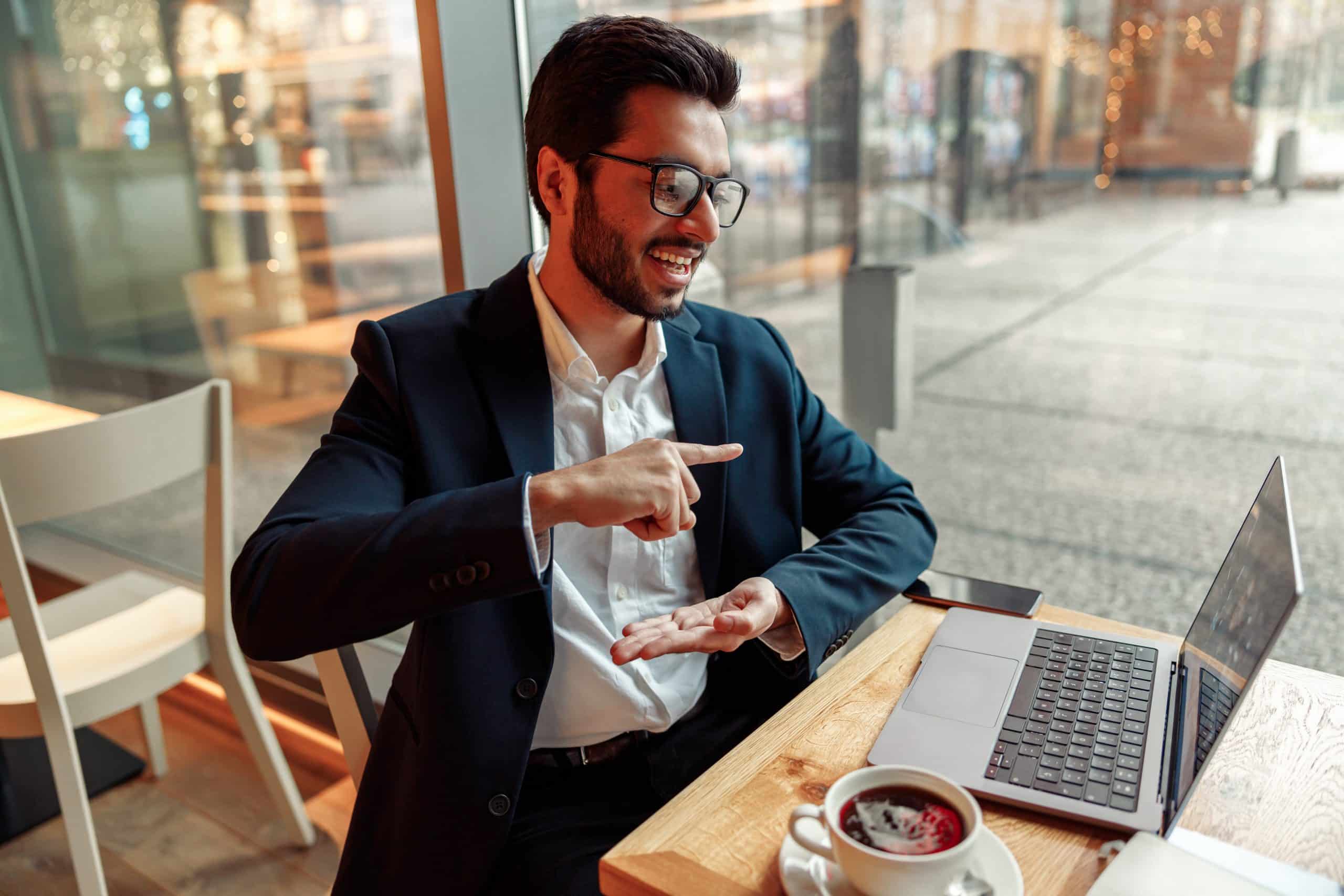 Our team of expert trainers deliver a range of BSL (British Sign Language) courses and deaf awareness sessions.
Here at DEN we are passionate about making a difference within the Deaf and wider communities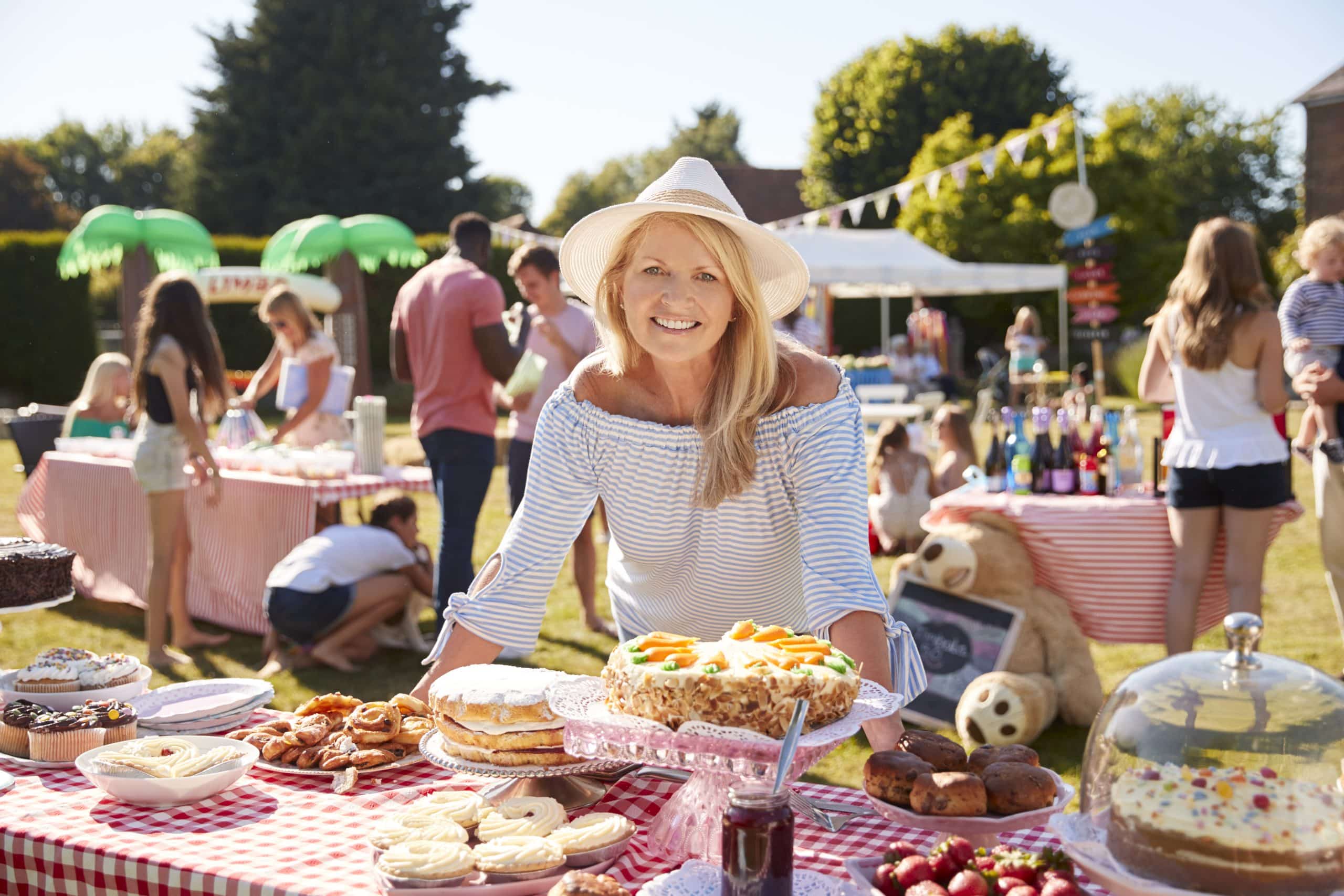 Whether you choose to take part in a local event or create your own fundraiser, its completely up to you!
Tees Valley Business Summit
Hours of Outreach Support
We have used DEN for over 10 years, the team provide fantastic service to our Trust, often going above and beyond for our patients.  During our most challenging times in the NHS, at the height of COVID-19 Pandemic, they continue to hit 100% fulfilment rate for appointments, often with short notice bookings, this is amazing given the circumstances they face.
"I thought the interpreting department was extremely helpful and went over and beyond trying to arrange an interpreter at short notice. I would definitely recommend the DEN and the next time we need a sign language interpreter will definitely come to you!
Every meeting involves cakes and a laugh...what's not to like about working with DEN. Craig, Eve, and the team always bring a smile to our faces. They aren't scared of telling us what they think or vice versa. They are open to suggestions and changes no matter how radical or daft they might seem at the time!
5 Star service. The Community Outreach supports with communication and makes sure I understand everything within my family. They put in place a good plan and are always flexible and respect my choice, while ensuring my safety and surroundings. They always go out of their way to support my needs and show great humour. Their Reassurance has helped me build my confidence without feeling anxious.
I know how difficult it is getting an available BSL Interpreter for a funeral service. I must commend DEN who went above and beyond to book someone for my family.
DEN has supported me with my Access to Work application for BSL Interpreting support, and I was absolutely over the moon to be approved of the award that I had struggled to apply on my own for so many years. Highly Recommended!