We really value what our customers say about us
"After feedback from our users, we were keen to provide some Digital Training. We researched what was available, but there were no computer courses delivered in BSL. We approached Craig from DEN and asked him to get involved. Craig has been fantastic, he is knowledgeable, patient, and enthusiastic. Craig has designed the course content to engage and inform participants. Some feedback from the individuals includes:
This course with full BSL is so much better experience, learning in my own language. Before the computer course with hearing teacher and one interpreter could only help one person at a time.
This course much more accessible, have done 5 courses before but this course is better also with deaf support staff.
Useful to have peer support and share information – it helps me to understand."
Hartlepool Deaf Centre – Digital Training – 2021/2022
"5 Star service. The PA supports with communication and makes sure I understand
everything within my family. They put in place a good plan and are always flexible and respect my choice, while ensuring my safety and surroundings. They always go out of their way to support my needs and show great humour. Their Reassurance has helped me build my confidence without feeling anxious."
Anthony A, Deaf Client
"I know how difficult it is getting an available BSL Interpreter for a funeral service. I must commend DEN who went above and beyond to book someone for my family."
Deaf Client, requiring a BSL Interpreter Redcar & Cleveland
"DEN has supported me with my Access to Work application for BSL Interpreting support, and I was absolutely over the moon to be approved of the award that I had struggled to apply on my own for so many years. Highly Recommended!"
A happy Deaf client!
"I am so grateful of DEN for their swift response to an emergency need I required for myself and my son at James Cook Hospital. The BSL Interpreter was outstanding, put me at ease to ensure I was fully alert why we were in this situation. RR staff are outstanding, thank you!"
Deaf mother, with hearing child.
"We have been receiving support for our son Michael for almost 7 years and we have always been very happy with service. Each week he visits Endeavour Woodwork in Ferryhill, a place he enjoys very much. The support RR has provided has developed our son's confidence and help him become more independent in some key areas."
M&G parents of Michael (Age 36)
"My name is Naomi and I'm in one of the level 2 BSL classes at Durham University. Before our exams begin next week I wanted to take the opportunity to say a huge thanks to the organisation and particularly to Susan for such an amazing opportunity and experience. 
Susan is incredibly patient, kind, clear, and flexible in her teaching and it has worked really well for me, as an older learner with ADHD. She's been a joy to learn from and a big part of my choice to continue with BSL after completing level 1 last year. She makes learning accessible and fun, which makes it possible for me as someone trying to balance work life and learning who is also neurodivergent. Michelle has also been an incredible support and it has been a delight getting to know them both.
Thank you again for this amazing opportunity and I really look forward to using what
I've learnt in my work with children and young people. I will definitely be encouraging others to learn through your organisation."
Dr Naomi Griffin, Fuse SPHR Post Doctoral Research Associate, Department of Sport and Exercise Science, Durham University, UK
"Very good service, very happy with the girls in particular Anita, Susan G and Marie M. Christopher is very happy."
Mother C of Christopher (Age 48)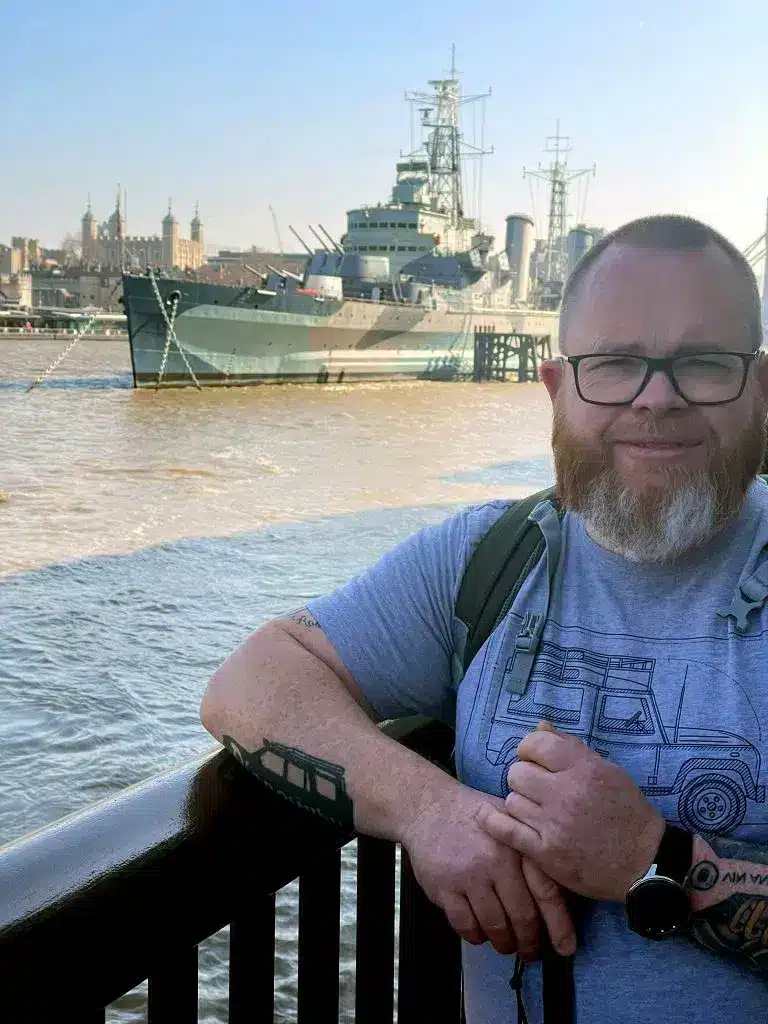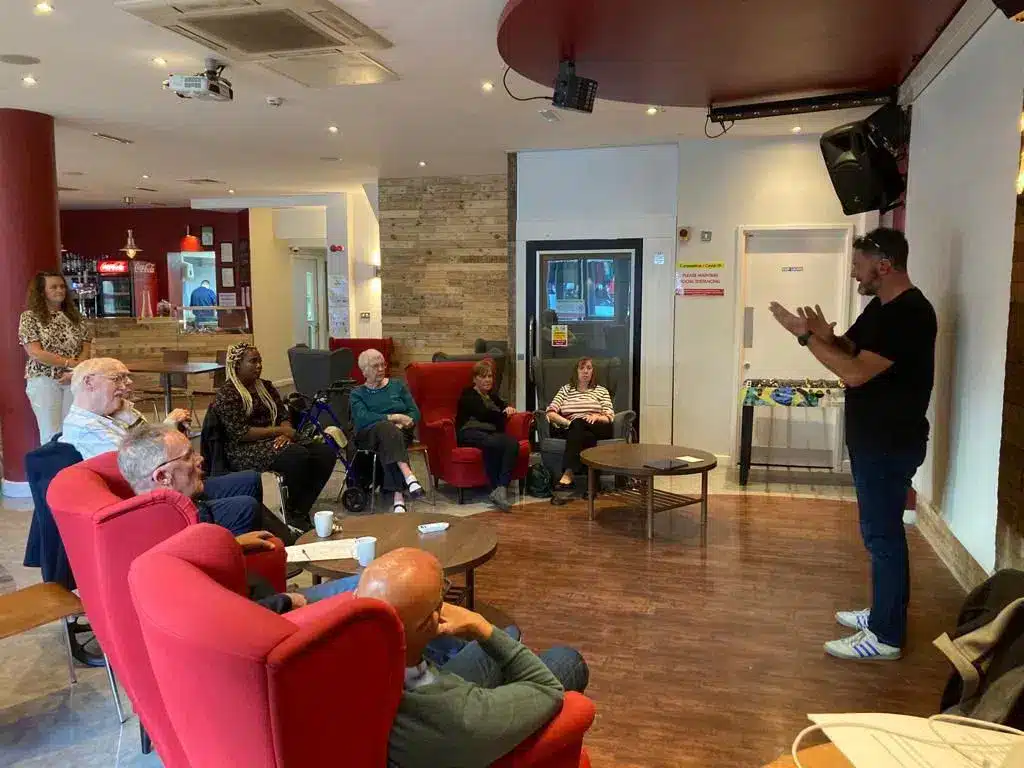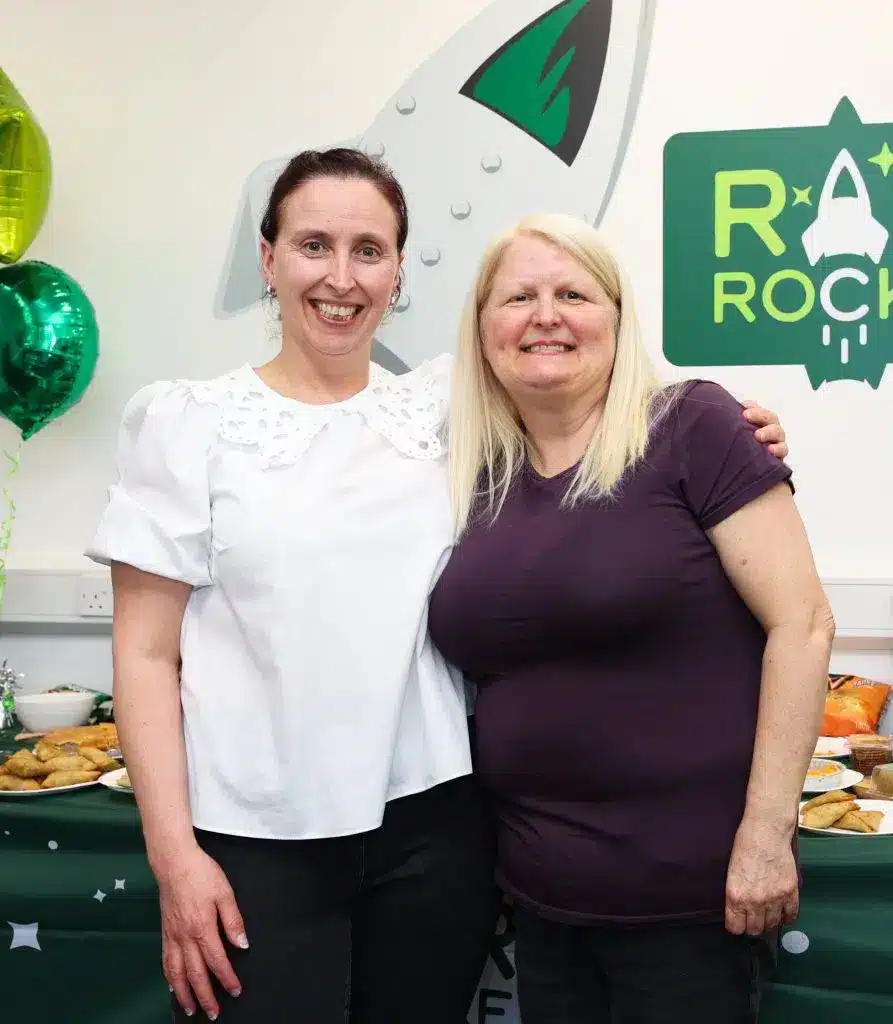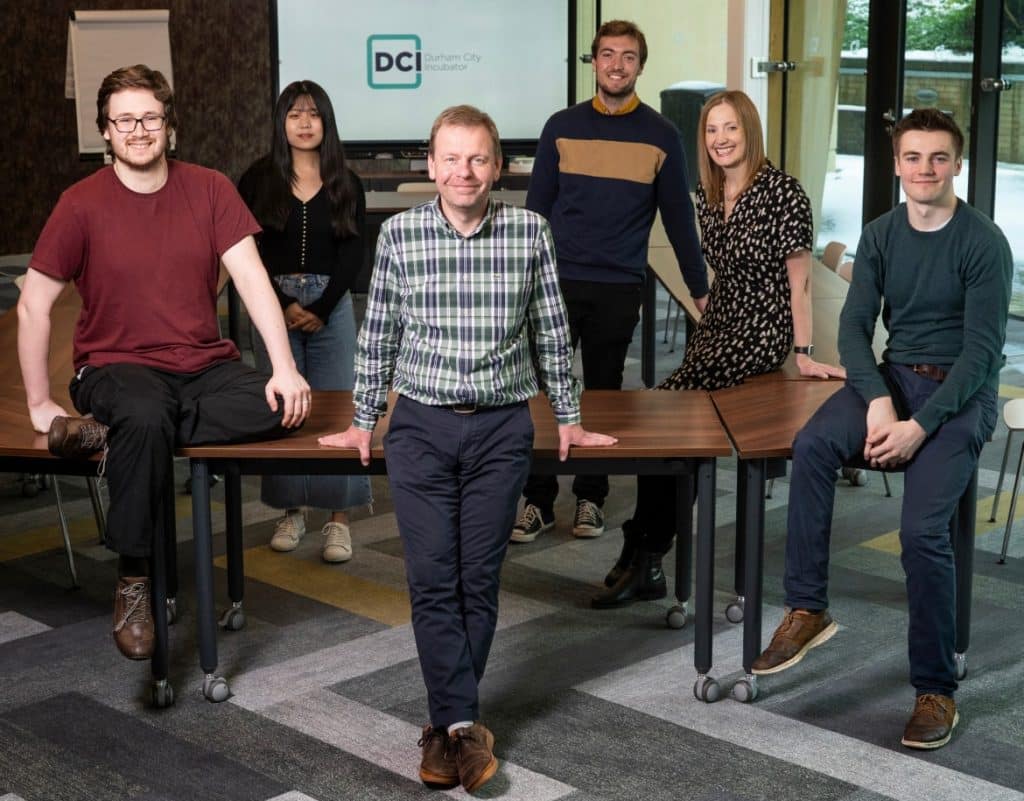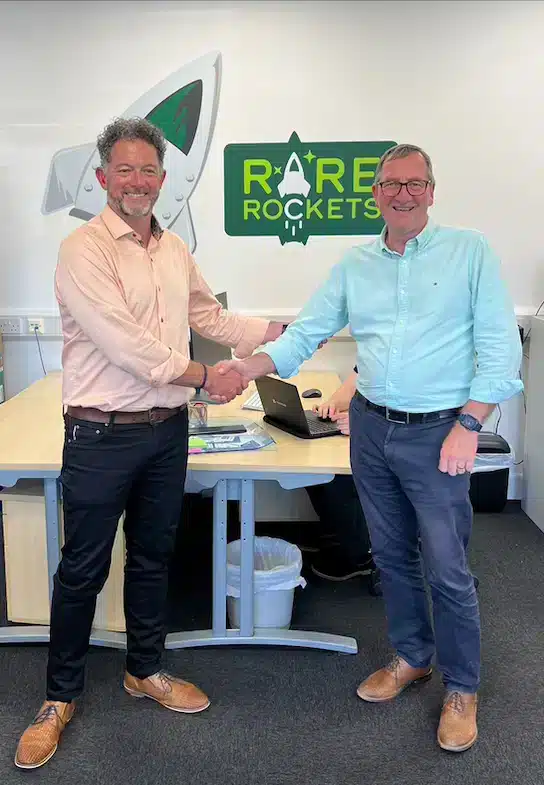 For further information or an informal chat please contact us on: